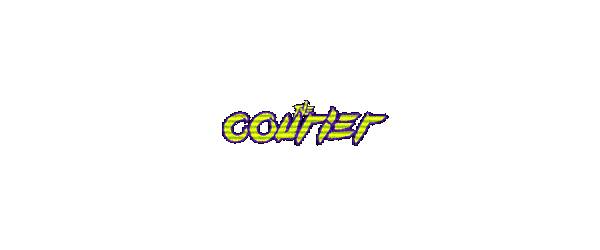 The Courier
Hey there!

I just updated the game to version 1.01. This update features a couple of small fixes and improvements.

Fixed some spelling mistakes in mission text.
Fixed Monarch Rear delivery mission.
Added missing textures to arcade staircase.
Fixed some areas on the map where players could get stuck.
Fixed an issue where an achievement would not unlock correctly every time.
Applied a penalty for declining jobs and for ending a job early.
If there is an interest, I would be more than happy to expand the world of the courier with new missions/ideas/locations/&c.



Enjoy the courier.